Contact Us
Have a question? Have a project to estimate? Send request to CodeUp team using a form or contact us directly.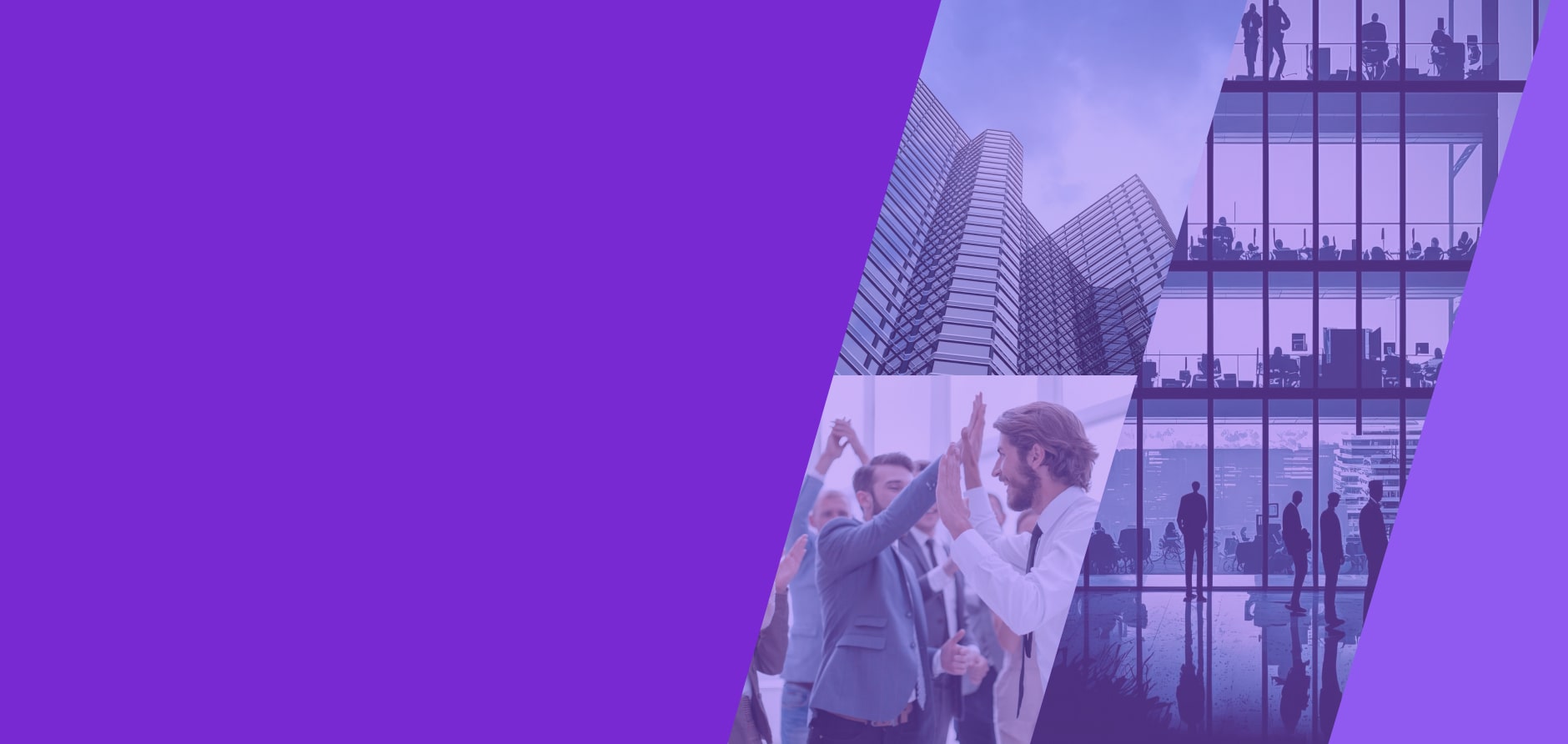 Contact CodeUp
What Happens Next?
After reviewing your project requirements and assessing your specific needs, we'll send you an NDA to ensure the confidentiality of your information.
We'll create a custom project proposal and software development roadmap that fits your needs with our team of analysts and developers.
We'll schedule a meeting to discuss the proposal, milestones, finances, and other engagement terms.
Once the proposal is agreed upon and terms are finalized, we will proceed to sign the contract, and our team will commence the custom software development process promptly.