Your Dedicated Software Development Team (TaaS)
With over a decade of experience, CodeUp has been providing businesses worldwide with talented and dedicated teams to expand their development capabilities quickly and affordably.
If you're looking for cost-efficient and rapid growth of your tech team, CodeUp is your ideal solution.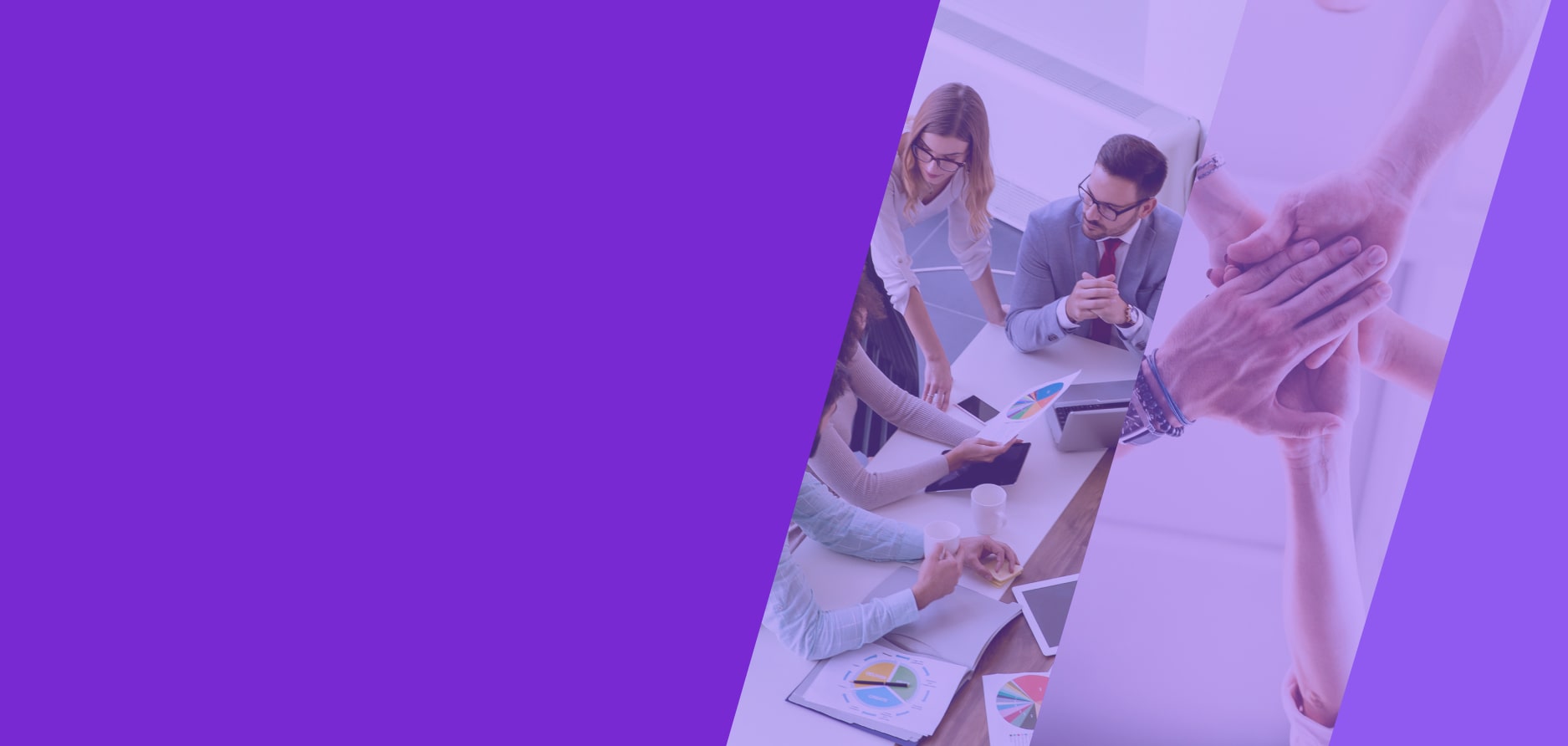 Benefits of
Team as a Service
The benefits of our Team as a Service (TaaS) include access to a pool of experienced and talented professionals, reduced costs for recruitment and training, and a flexible and scalable solution for businesses' changing needs.

Who can benefit from our TaaS model:
Companies with rapidly changing development needs
Businesses with seasonal or temporary spikes in demand for development resources
Organizations with a shortage of in-house development talent or expertise
Companies looking to minimize costs and increase efficiency
Startups with limited resources and needing quick access to development skills
Enterprises looking for flexible staffing solutions to enhance their existing teams.
Our
Clients
We always appreciate honest, constructive feedback from our clients and partners.
That way we can develop the best possible solution for their business.
Our Trusted Partners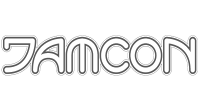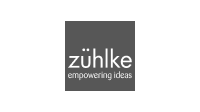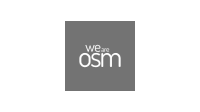 Why Choose
CodeUp
CodeUp's team as a service model allows you to enhance your team with experienced professionals who have a thorough understanding of your requirements and can start delivering results immediately.
Our professionals are equipped with the latest technologies and tools, ensuring top-notch work quality and bringing significant value to your organization.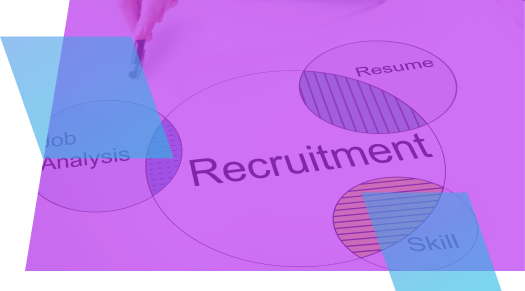 Experienced developers
Our team is comprised of skilled and experienced developers with expertise in a variety of technologies and industries.
Flexible engagement models
We offer flexible engagement models that can be tailored to your specific needs and budget.
Proven track record
We have a proven track record of delivering high-quality development solutions for clients across a range of industries.
Effective communication
Our team places a strong emphasis on effective communication to ensure that our clients are informed and involved throughout the development process.
Agile development approach
We use an agile development approach that allows us to quickly adapt to changing requirements and deliver solutions that meet our clients' needs.
Cost-effective solutions
Our team as a service model can help you reduce your development costs while still delivering high-quality solutions that meet your business needs.
15+
years of average work exp.
87%
Medior & Senior Engineers
Dedicated Team
Creation Process
02
Collecting Requirements
05
Onboarding & Team Integration
We can transform your business.
Be proactive!
FAQ
What is a dedicated team?
What are the advantages of hiring a dedicated team?
How does the dedicated team model work?
How is the team selected and how are they trained?
What is the cost of hiring a dedicated team?
Do you have more questions?