Quality Assurance Policy
At CodeUp, we are committed to delivering high-quality software development services that meet or exceed our clients' expectations.
We believe that quality is not an option, but an essential requirement for any software product or service. That's why we have established a comprehensive Quality Assurance (QA) Policy that guides our development process and ensures the highest level of quality in all our deliverables.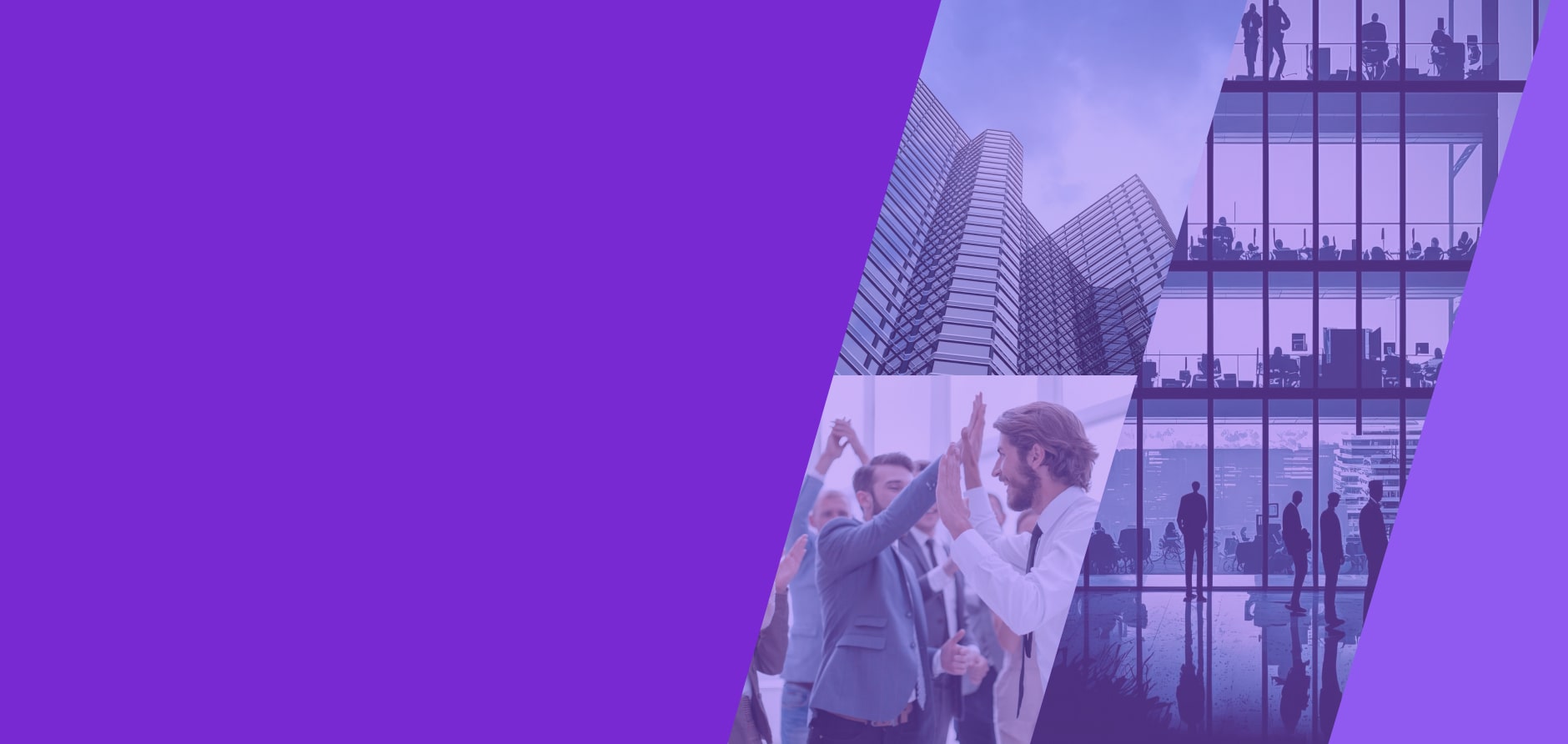 Our
QA Policy
We believe that quality is not an afterthought, but an integral part of the development process.
Our QA Policy covers every aspect of the software development lifecycle, from requirements gathering to deployment and maintenance.
Here are the key elements of our QA Policy:
Requirements gathering
We start by ensuring that we fully understand our clients' requirements and expectations. We use a variety of techniques, such as user stories, acceptance criteria, and prototypes, to clarify and validate the requirements.
Quality planning
We develop a quality plan that outlines the specific quality goals, measures, and processes that we will use for each project. The quality plan is reviewed and approved by both the client and our QA team.
Development practices
We follow best practices in software development, such as code reviews, unit testing, integration testing, and continuous integration and delivery (CI/CD), to ensure that the code is of high quality and meets the requirements.
Testing and validation
We perform comprehensive testing and validation of the software, including functional testing, non-functional testing (e.g., performance, security), and user acceptance testing (UAT). We use both manual and automated testing techniques to ensure thorough coverage and accuracy.
Defect management
We have a robust defect management process that tracks and prioritizes defects, assigns them to the responsible party, and ensures timely resolution. We also perform root cause analysis and take corrective actions to prevent similar defects in the future.
Continuous improvement
We continuously monitor and measure our QA processes and outcomes to identify areas for improvement. We use feedback from clients, stakeholders, and team members to refine our QA Policy and practices and ensure that we deliver the highest level of quality.
Our
Principles
01
Respect
At the heart of everything we do is a deep respect for our customers. We believe that the customer is always right and we strive to provide them with exceptional service that exceeds their expectations.
02
Technology
We are committed to staying ahead of the curve in the fast-paced world of technology. Our team of experts is always up-to-date with the latest trends and tools, allowing us to provide our customers with innovative and efficient solutions.
03
Quality
We take pride in delivering high-quality services that meet and surpass our customers' expectations. From start to finish, we are dedicated to ensuring that every project we work on is completed to the highest standard possible.
Our
Responsibilities
CodeUp management is responsible for implementing the quality assurance policy, informing and ensuring that all staff members understand its principles, and providing the necessary resources to achieve continuous improvement in quality assurance results.
Align our services with the goals and objectives of our organization
Keep up-to-date with industry trends and requirements of our stakeholders
Continuously improve our services to minimize costs
Comply with quality control principles and relevant regulations
Align our quality assurance system in accordance with ISO 9001 standards
Identify and mitigate potential risks
Regularly train and educate our employees to improve their skills and knowledge
Optimize working conditions to increase employee efficiency
Create an environment that fosters creativity and reliability
We can transform your business.
Be proactive!
Our
Clients
We always appreciate honest, constructive feedback from our clients and partners.
That way we can develop the best possible solution for their business.
Our Trusted Partners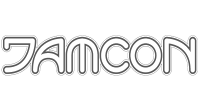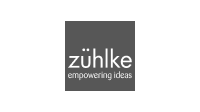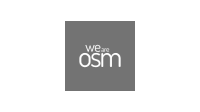 FAQ
What is a tailor-made software development company?
Which company is the best for tailor-made software development?
How do I create tailor-made software?
How to hire a bespoke software development company?
How much does a tailor-made software development cost?
How long does it take to build a tailor-made software?
Do you have more questions?