UI/UX Design Services
We understand the importance of a great user interface and experience in any digital product.
Our skilled designers work closely with you to create visually stunning and intuitive interfaces that enhance the user experience and align with your brand. With a user-centered design approach, we ensure that your product is not only beautiful but also easy to use and navigate.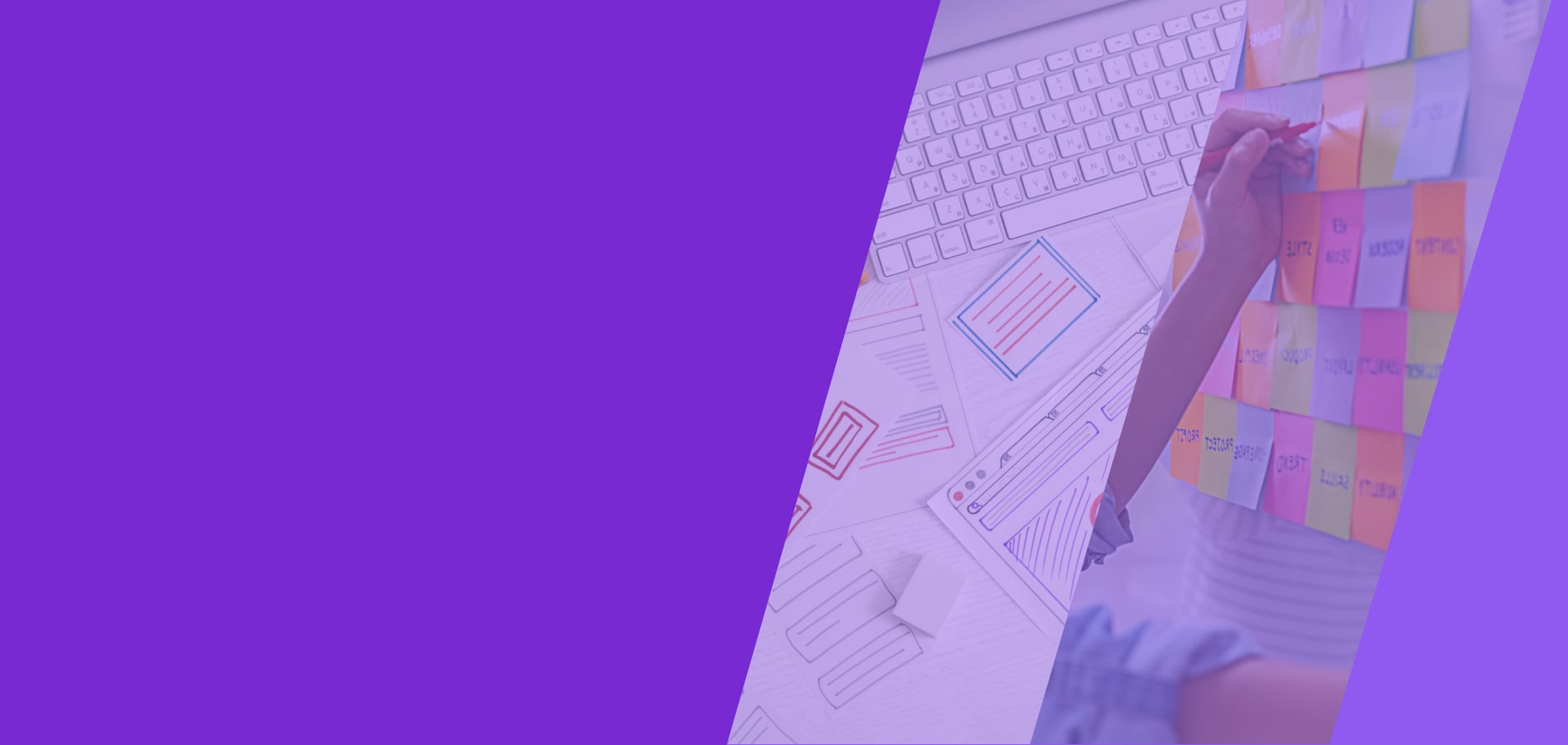 Expert
UI/UX Design Services
We create beautiful and intuitive interfaces that enhance the user experience and drive engagement. Our team of experienced designers has a passion for creating designs that are not only visually appealing but also easy to use and navigate.
We understand that a great user interface is the cornerstone of any successful product. That's why we put great effort into understanding your business, your users, and their needs. Our design process is tailored to your specific requirements and we always strive to exceed your expectations.
Our UI/UX design service includes but not limited to the following:
User Research and Analysis
We conduct user research to understand your target audience and design interfaces that cater to their needs.
Information Architecture
We design information architecture that ensures easy navigation and seamless user experience.
Wireframing and Prototyping
We create wireframes and prototypes to visualize the design and ensure that all elements work seamlessly.
Visual Design
We create visually stunning designs that are not only aesthetically pleasing but also highly functional.
Contact Our UI/UX Design
Expert!
Why Choose
CodeUp
With CodeUp's web development services, you can create custom applications tailored to your unique business needs. Our team of experts is fully equipped with the latest web technologies and programming languages to ensure your application is efficient, scalable and reliable.
We pride ourselves on our ability to understand your business requirements and provide high-quality solutions that meet your specific needs. We work closely with you throughout the entire development process to ensure your project is completed on time, within budget, and to your satisfaction.
Whether you need a simple website or a complex web application, our team has the expertise and experience to deliver the results you need. You can trust CodeUp for your web development needs and be confident that we will deliver high-quality work that adds value to your business.
Experienced team with a track record of delivering high-quality applications
Tailored solutions to meet specific business requirements and goals
Utilization of latest technology and industry best practices
Focus on user experience and seamless user interface design
Flexible engagement models to fit any budget and timeline
Strong project management and transparent communication throughout the development process
Comprehensive post-launch support and maintenance services.
15+
years of average work exp.
87%
Medior & Senior Engineers
FAQ
What is the difference between UI and UX design?
How long does the UI/UX design process take?
What if I already have an existing design, can you improve it?
How do you ensure that the design meets my business goals?
Do you offer ongoing design support and maintenance?
Do you have more questions?