Nutrition & fitness tracking mobile app
Comprehensive tool designed to help individuals achieve their fitness goals by providing personalized nutrition and workout plans. The app allows users to track their daily food intake, set goals, and monitor their progress. It also includes a database of healthy recipes, as well as a wide range of workout routines and exercises with instructional videos.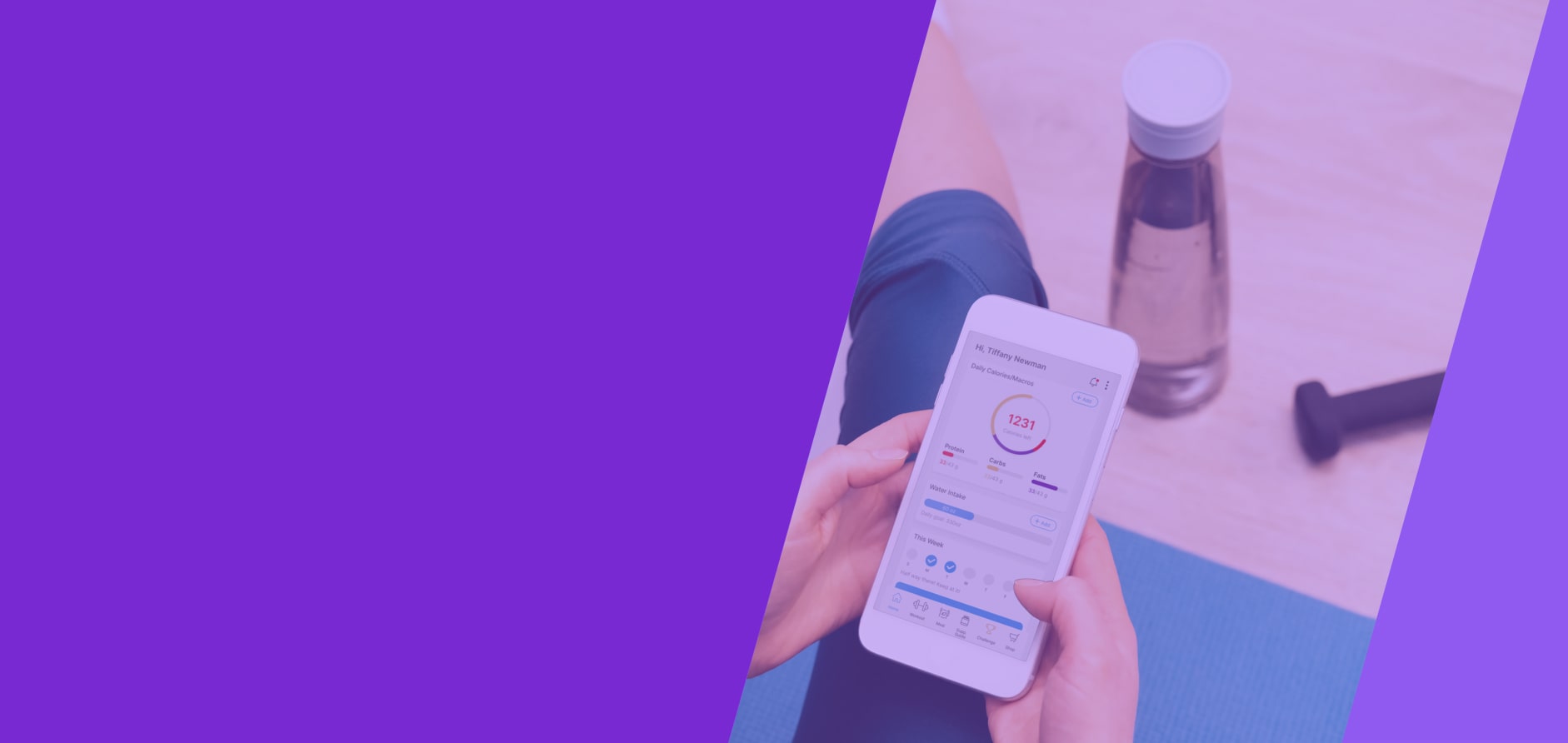 Project Overview
Nutrition & Fitness Mobile app
Responsibilities
iOS & Android mobile application design and development. The following services were provided:
Technologies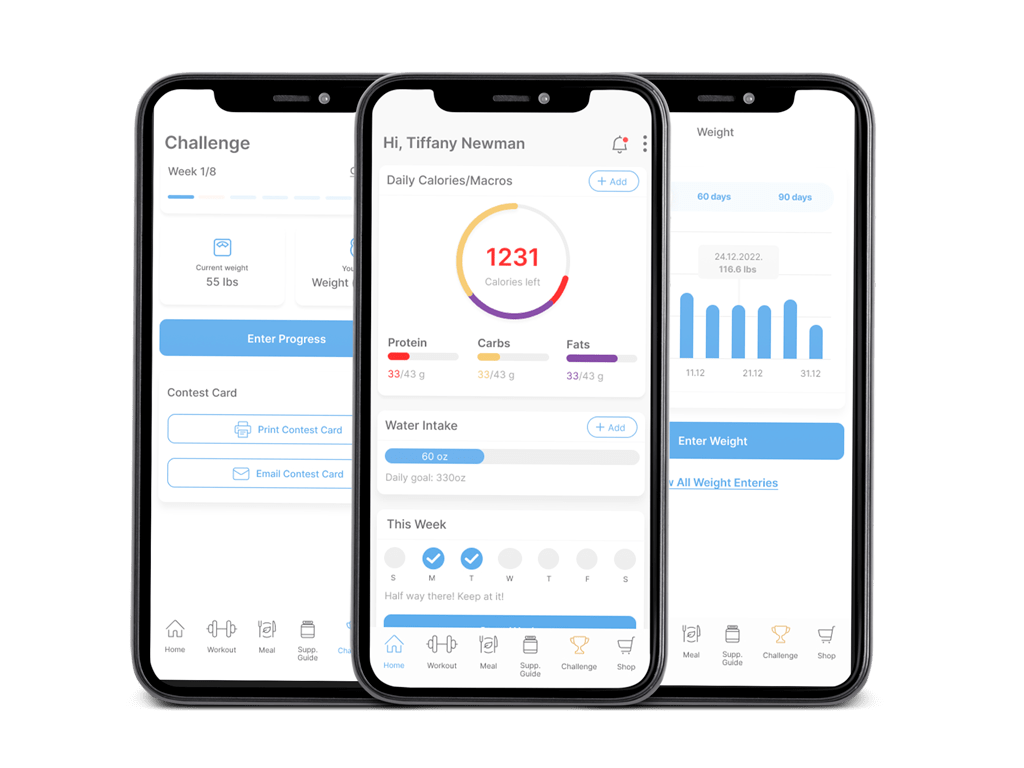 We can transform your business.
Be proactive!