Tailor-made
Web Application Development
We specialize in developing custom web applications that are tailored to the specific needs of our clients.
Our team of expert developers and designers work closely with you to ensure that your web app is not only functional and user-friendly, but also visually appealing and on-brand.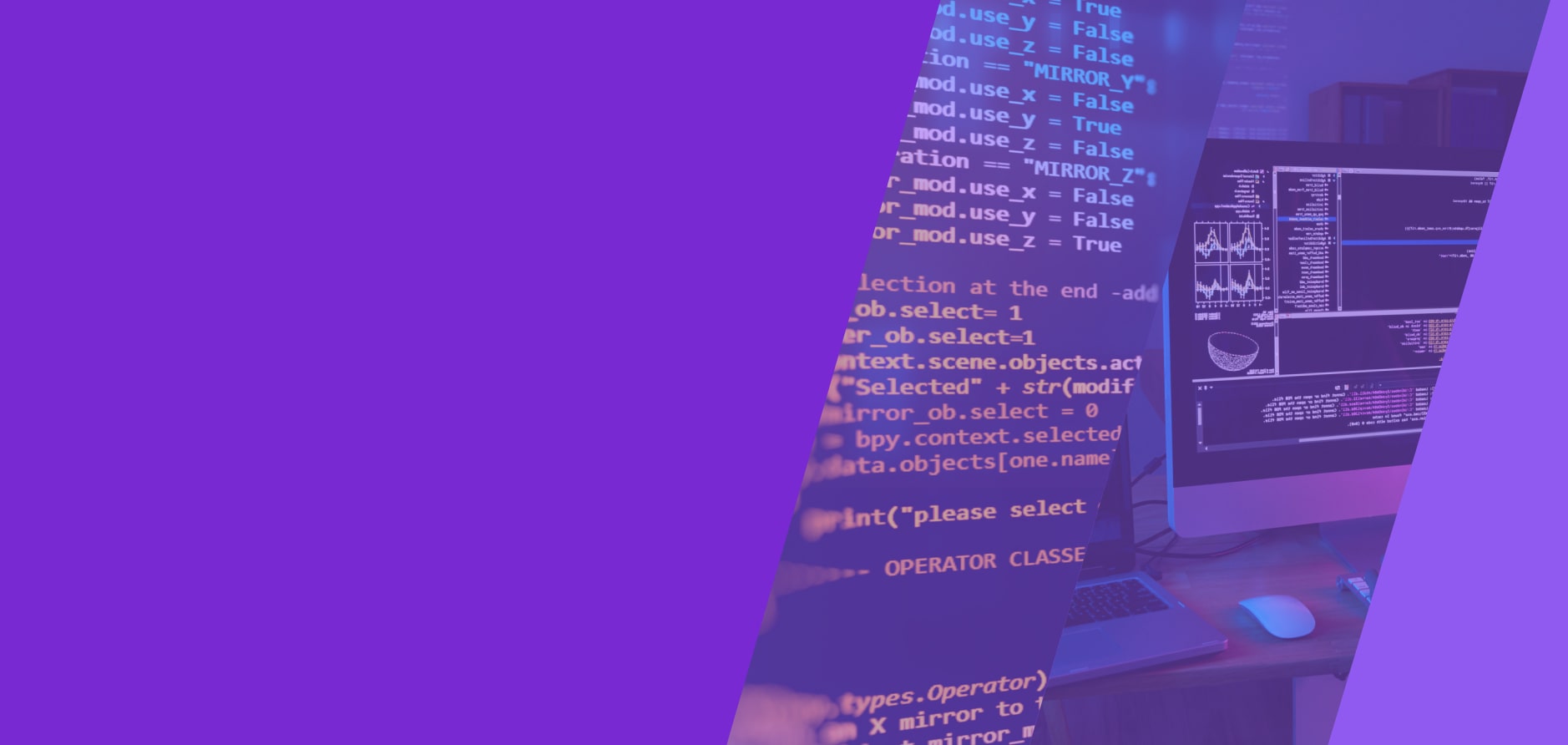 Premium
Web Application Development
We offer diverse web application development services to cater to your specific business needs.
Our team of skilled developers stays up to date with the latest technologies and trends to ensure that we deliver the best web applications that meet your requirements. Whether you need a simple website or a complex web application, we can help you build a tailored solution to achieve your business goals.
Single Page Applications
These are web applications that load a single HTML page and dynamically update the content as the user interacts with the application.
E-commerce Applications
These are web applications that are designed to facilitate online shopping, including product browsing, selection, and purchase.
Real-Time Applications
Real-time applications are web applications that require immediate data processing and transmission to provide up-to-date information to users.
Social Media Websites
These are web applications that allow users to connect with each other, share content, and engage in discussions.
Content Management System (CMS)
These are web applications that allow users to manage and publish content on websites without requiring technical knowledge of HTML or other programming languages.
Web Portals
These are web applications that provide access to information from different sources in a single location, such as news portals, job portals, and educational portals.
Contact Our Web Development
Expert!
Why Choose
CodeUp
With CodeUp's web development services, you can create custom applications tailored to your unique business needs. Our team of experts is fully equipped with the latest web technologies and programming languages to ensure your application is efficient, scalable and reliable.
We pride ourselves on our ability to understand your business requirements and provide high-quality solutions that meet your specific needs. We work closely with you throughout the entire development process to ensure your project is completed on time, within budget, and to your satisfaction.
Whether you need a simple website or a complex web application, our team has the expertise and experience to deliver the results you need. You can trust CodeUp for your web development needs and be confident that we will deliver high-quality work that adds value to your business.
Experienced team with a track record of delivering high-quality applications
Tailored solutions to meet specific business requirements and goals
Utilization of latest technology and industry best practices
Focus on user experience and seamless user interface design
Flexible engagement models to fit any budget and timeline
Strong project management and transparent communication throughout the development process
Comprehensive post-launch support and maintenance services.
15+
years of average work exp.
87%
Medior & Senior Engineers
Web Development
Portfolio
FAQ
What types of web applications can you develop?
What technologies do you use for web development?
Do you offer custom web development services?
Do you provide website maintenance services?
What is your web development process?
Do you have more questions?