Partnership
We value partnerships as a way to expand our reach and provide even greater value to our clients.
We are always seeking to develop long-term relationships with like-minded organizations and individuals who share our commitment to delivering top-notch software development solutions.

Our partnership program is designed to create mutually beneficial relationships that enable both parties to achieve their business goals.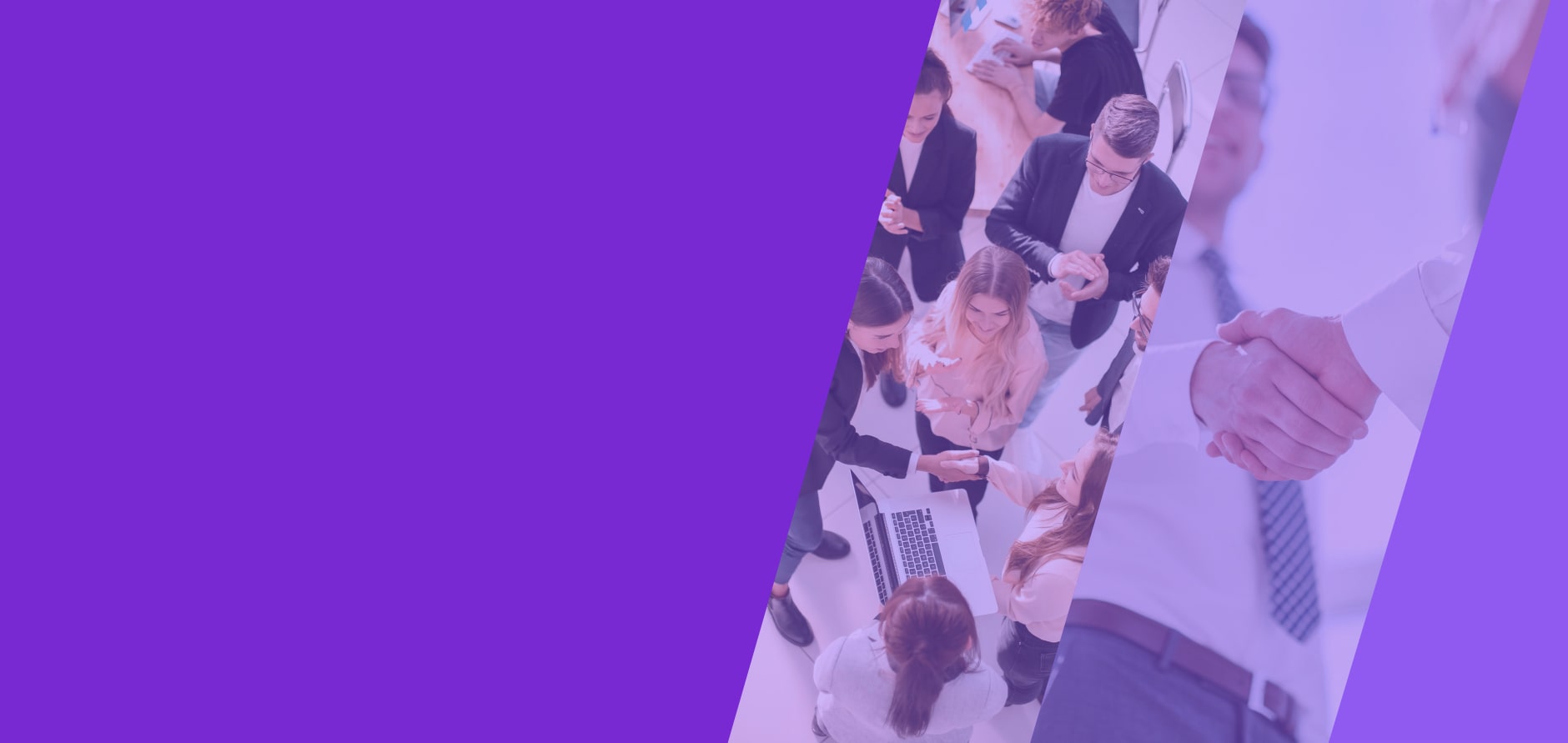 Our
Engagement Model
Our partnership program is tailored to meet the specific needs of our partners and offers a wide range of benefits, including access to our expert team of developers, designers, and QA specialists.
Whether you're looking to expand your services, improve your existing products, or build new ones, we can help you achieve your goals.
As a CodeUp partner, you'll benefit from our extensive experience in software development, industry insights, and our commitment to quality and excellence. We work collaboratively with our partners to ensure that our solutions meet their unique requirements and deliver real value to their business.
We offer three engagement models to choose from based on your needs:
Fixed Price
The Fixed Price model is suitable for smaller projects that take up to a month to complete or for projects with very detailed specifications where all functions and requirements are clear.
This model ensures that the project is completed within the budget and time frame as it allows us to accurately determine the duration and cost of the project. It's an ideal choice when requirements are well-defined and detailed.
Our team will estimate the scope and complexity of the project and provide a fixed price for the complete software development along with a project delivery schedule.
1
Requirements are clear and defined in details
2
Requirements presuppose little or no flexibility
3
You want to determine the exact budget in advance
4
You don't want to have direct control over the resource
1
Your requirements are not clear
2
You want tasks implemented on demand
3
You require a high degree of flexibility
4
You want to have more control over the resources and delivery
Time & Material
The Time & Material model is suitable for projects that have evolving requirements or lack well-defined plans at the outset.
It allows for flexibility in terms of team size and workload, which can help optimize time and costs. With this option, we provide skilled resources and bill the development effort at the end of each month based on a pre-negotiated hourly rate.
The engagement can range from a few months to several years, with the total project cost determined by the amount of time and resources expended, as well as the actual development effort contributed.
Dedicated Team (TaaS)
With the Dedicated Team model, you have the opportunity to hire a development team while leaving the hassle of managing salaries, hardware, software licenses, and other aspects of IT infrastructure management to us. You are free to interview, select, and manage each team member, and you retain full control over the team.
While we handle all day-to-day operations such as bookkeeping and office management, you have complete control over the processes, technological issues, employee hiring, and training. Our dedicated teams can seamlessly integrate into your organizational culture, and we facilitate this through regular visits, activity reviews, and co-branded office facilities.
Under the Dedicated Team model, we enter into a contractual agreement with you and charge a monthly service fee after conducting a thorough analysis of your requirements.
1
Project is spread over several months to several years
2
You want the project processes to be tailored to your requirements
3
You want to control the resources directly
4
You want to have a team working exclusively on your project
We can transform your business.
Be proactive!
Our
Partners
We always appreciate honest, constructive feedback from our clients and partners.
That way we can develop the best possible solution for their business.
Our Trusted Partners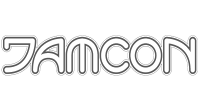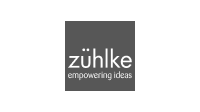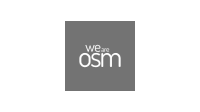 FAQ
What is a tailor-made software development company?
Which company is the best for tailor-made software development?
How do I create tailor-made software?
How to hire a bespoke software development company?
How much does a tailor-made software development cost?
How long does it take to build a tailor-made software?
Do you have more questions?