Enhance Your Workforce.
Maximize Your Value.
Increase your team's capabilities and stay ahead of the competition with our staff augmentation solution.
We provide you with access to talented and experienced professionals in a flexible, cost-effective manner, allowing you to benefit from additional technical expertise and resources without having to manage the overhead of a full-time employee.

Partner with us today and experience the benefits of working with a top-notch workforce without the hassle and cost of traditional hiring.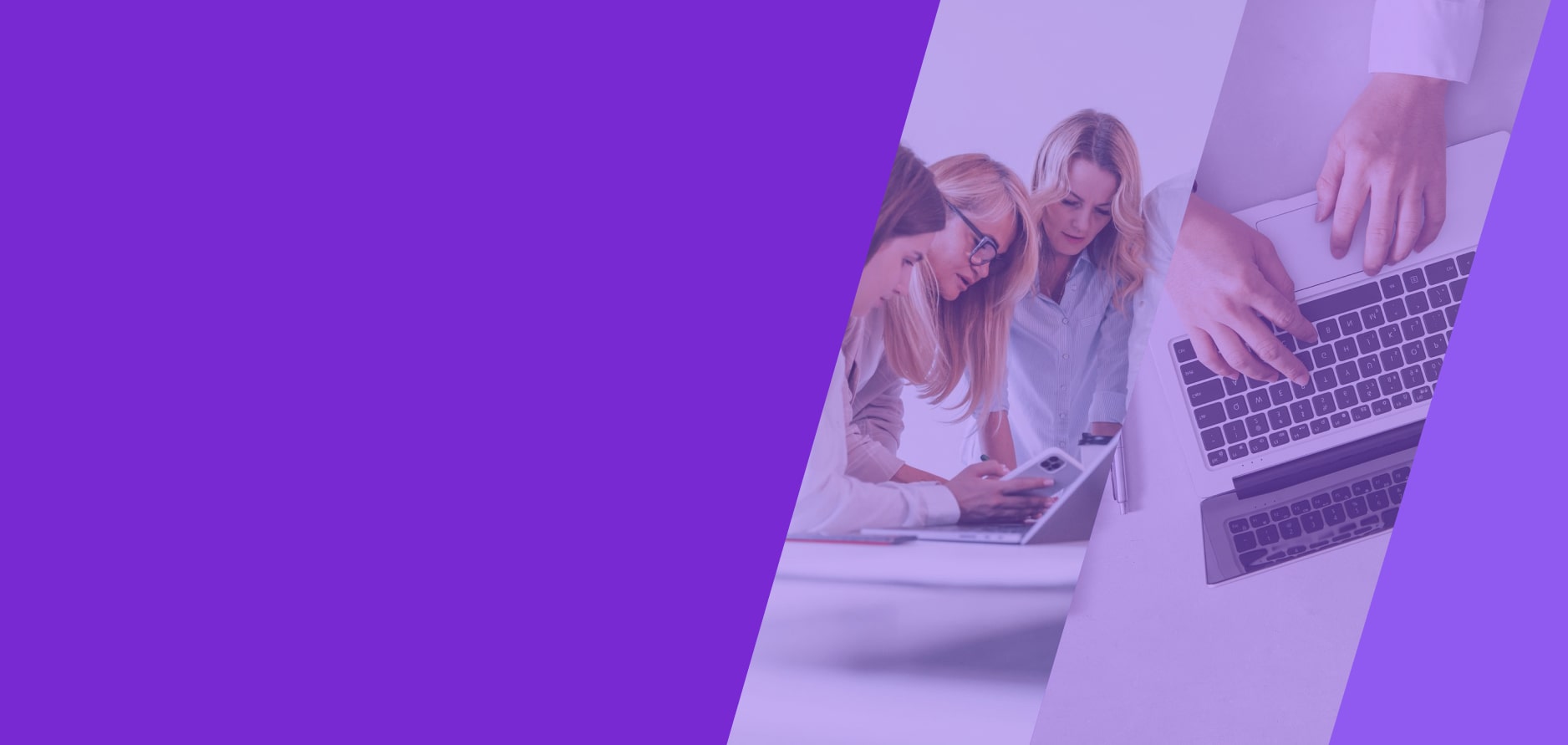 Advantages of Choosing
Staff Augmentation
Staff augmentation services offer a multitude of benefits to organizations looking to enhance their workforce. Here are some of them:
Cost Savings
Staff augmentation eliminates the need for infrastructure, benefits, and other overhead costs associated with hiring full-time employees, reducing your operational costs.
Access to Expertise
With staff augmentation, you can bring in experts with specific skills and knowledge to your team, improving your capabilities and competitiveness.
Scalability
Staff augmentation gives you the flexibility to quickly add or reduce resources as per your project needs, allowing you to scale up or down without incurring the cost of hiring or laying off full-time employees.
Improved Project Outcomes
Staff augmentation enables you to tackle complex projects and ensures their successful completion, leading to improved project outcomes and enhanced customer satisfaction.
Speed and Efficiency
By bringing in specialized personnel, staff augmentation speeds up the development process and increases efficiency, reducing time-to-market.
Risk Mitigation
Staff augmentation provides a safety net against the risk of project failure or delay, allowing you to deliver projects on time and within budget.
Our
Clients
We always appreciate honest, constructive feedback from our clients and partners.
That way we can develop the best possible solution for their business.
Our Trusted Partners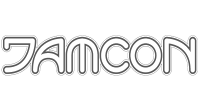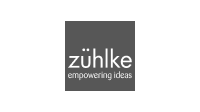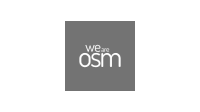 Why Choose
CodeUp
With CodeUp's staff augmentation, you can expand your team with skilled professionals who understand your unique needs and can hit the ground running.
Our experts are fully equipped with the latest tools and technologies, so you can feel confident in the quality of their work and the value they bring to your organization.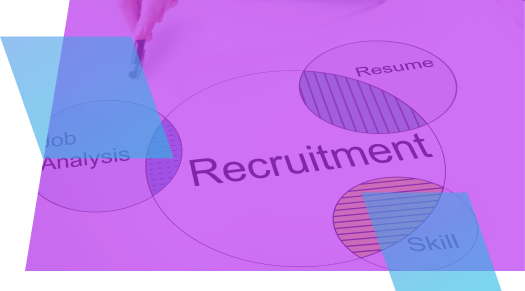 Quick Start
Streamlined onboarding process for fast results.
Expertise
Access to highly skilled tech talent.
Flexibility
Scale your team as needed, with flexibile commitment.
Cost-efficiency
Reduce labor costs while getting top-notch talent.
15+
years of average work exp.
87%
Medior & Senior Engineers
What Happens
Next
01
We'll get in touch with you to learn more about your requirements or project details.
02
We sign the NDA to guarantee the utmost confidentiality.
03
We prepare a comprehensive proposal for you
04
Signing of the contract
05
The team starts working within a couple of weeks
FAQ
What is staff augmentation?
What are the benefits of staff augmentation?
What types of professionals can be provided through staff augmentation?
How does staff augmentation differ from traditional outsourcing?
How is the quality of the staff ensured?
Do you have more questions?