Tailor-made
Software Development
We are committed to provide a tailor-made software development service that exceed Your expectations.
Our professional and confident approach ensures that we listen Your unique needs, then work with You to create solutions that meet Your specific goals.

Trust us to be Your dependable technology partner in this rapidly changing world.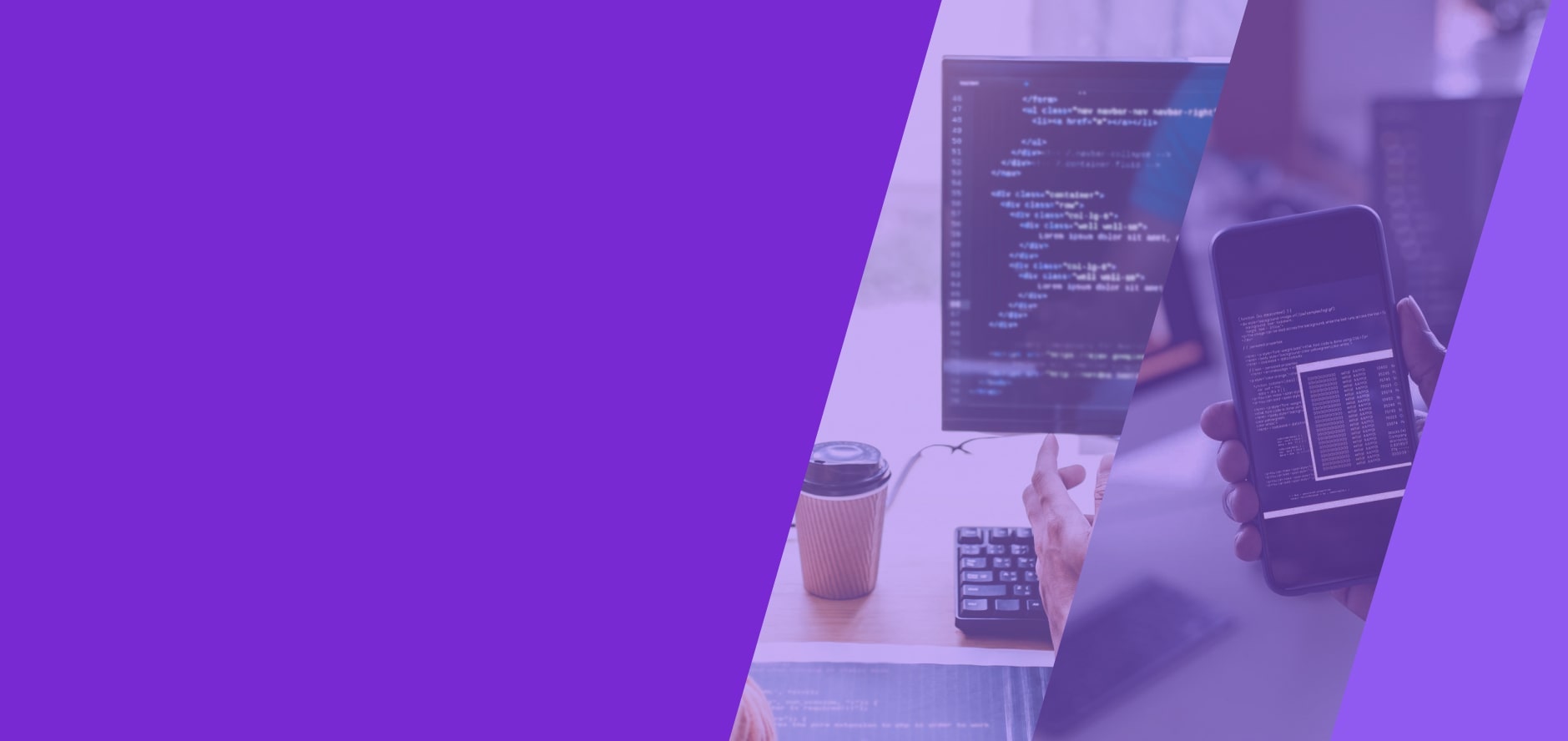 Your Trusted Partner in
Digital Transformation
As a premium software development, and consulting company, we are dedicated to help You in unleashing the full potential of Your digital transformation.
With over a decade of experience, our adept team integrates advanced technologies and crafts with exceptional expertise, scalable and dynamic solutions that solve Your unique business challenges.
Join us on Your digital journey to success.
Outstaffing Services
Staff Augmentation
Our staff augmentation services offer skilled professionals to supplement your existing teams. We carefully select experts to match your specific project requirements, and ensure they integrate seamlessly with your team. With staff augmentation, you can scale your team, and meet project demands quickly, without recruiting and training new staff.
Learn More
Dedicated Team (Taas)
Our Team as a Service /TaaS/ provides a skilled team, exclusively dedicated to your project needs. We work closely with you to ensure high-quality results that align with your company culture and values. With TaaS, you can focus on your core business, while we take care of your project requirements with professionalism and dedication.
Learn More
Development Services
Our
Process
At CodeUp, we take a smarter approach to software development.
Our process is designed to deliver results that meet your needs and exceed your expectations.
Here's how it works
Analysis
We carefully look into your company's processes and IT environment to understand your business and identify any challenges.
01
Planning
We create a roadmap for success, carefully mapping out all aspects of the project to minimize the risk of unexpected setbacks.
02
Development
Our team of talented developers brings your vision to life, using the latest technologies and proven methodologies to create high-quality solutions.
03
Testing
We thoroughly test each solution to ensure it meets your needs and delivers the results you expect.
04
Implementation
We implement the solution, ensuring a seamless transition to your new system.
05
Support
We provide ongoing support, ensuring the solution continues to meet your needs and deliver results over time.
06
FAQ
What kind of development service do you offer?
What is your outstaffing service?
What types of developers and designers do you provide through your outstaffing service?
Can your outstaffing service help clients scale their teams?
How do you ensure that the professionals provided through your outstaffing service align with clients' company culture and values?
Do you have more questions?