Mobile Application Development Tailored to Your Business Needs
We specialize in tailored mobile app development.
Our skilled developers and designers collaborate closely with you to create functional, user-friendly, and visually appealing apps that align with your brand. We're committed to delivering top-notch user experience to help you achieve your business objectives.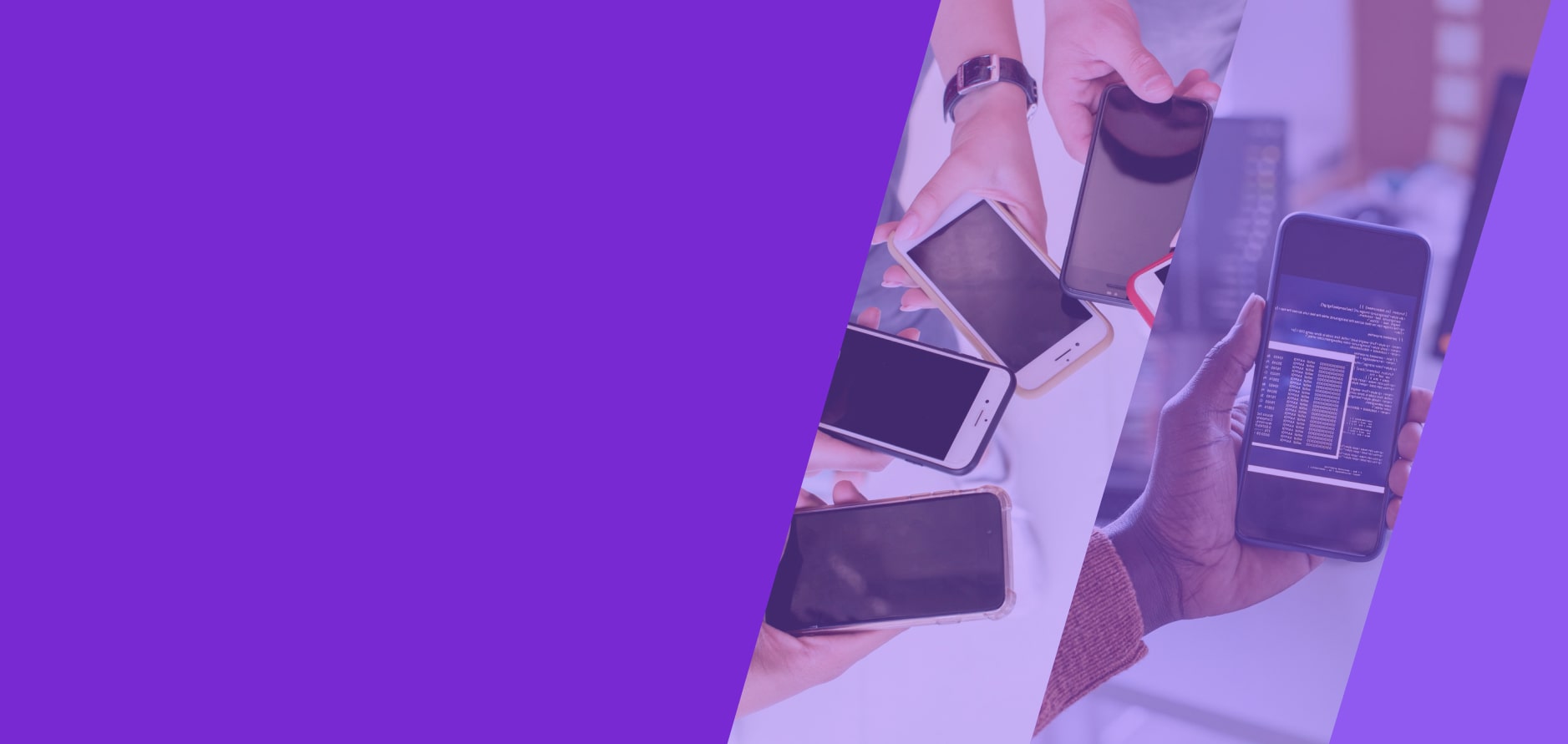 Premium
Mobile Application Development
Our team has years of experience developing mobile applications across various industries including healthcare, finance, e-commerce, and more. We specialize in creating native and cross-platform mobile applications for iOS and Android devices.
We understand that every business is unique, which is why we create custom solutions tailored to your specific requirements. Our team works closely with you to understand your business goals, target audience, and competition to create an application that stands out from the crowd.
Native Mobile Applications
Native mobile applications are developed specifically for a particular mobile operating system, such as Android or iOS. These apps are built using the programming languages, tools, and APIs provided by the respective mobile OS platform. Native apps offer superior performance, are highly responsive, and offer a seamless user experience. They can leverage device-specific features such as the camera, GPS, and accelerometer, making them ideal for applications that require high levels of functionality and user engagement.
Cross-Platform Mobile Applications
Cross-platform mobile applications are designed to run on multiple operating systems, with a single codebase. These apps can be developed using various frameworks and tools such as React Native, Flutter, Xamarin, or Ionic. Cross-platform apps offer a great balance between performance, speed of development, and cost-effectiveness. They allow businesses to target a wider audience without having to develop separate applications for each platform.
Mobile Web Applications / Progressive Web Application
Mobile web applications are accessed through a mobile browser and are built using web technologies such as HTML5, CSS, and JavaScript. These applications are not downloaded and installed on the device, instead, they run in the browser itself. Mobile web apps offer ease of development, maintenance, and deployment across different platforms. They are lightweight, fast, and responsive, making them ideal for applications that do not require device-specific features.
Hybrid Mobile Applications
Hybrid mobile applications are a combination of native and web applications. These applications are built using web technologies such as HTML5, CSS, and JavaScript and are then wrapped inside a native shell. The native shell provides access to device-specific features such as camera, GPS, and accelerometer. Hybrid apps offer the benefits of both native and web applications, providing a balance between performance, functionality, and cost-effectiveness. They can be deployed on multiple platforms with a single codebase, reducing development costs and time to market.
Contact Our Mobile Development
Expert!
Why Choose
CodeUp
With CodeUp's web development services, you can create custom applications tailored to your unique business needs. Our team of experts is fully equipped with the latest web technologies and programming languages to ensure your application is efficient, scalable and reliable.
We pride ourselves on our ability to understand your business requirements and provide high-quality solutions that meet your specific needs. We work closely with you throughout the entire development process to ensure your project is completed on time, within budget, and to your satisfaction.
Whether you need a simple website or a complex web application, our team has the expertise and experience to deliver the results you need. You can trust CodeUp for your web development needs and be confident that we will deliver high-quality work that adds value to your business.
Experienced team with a track record of delivering high-quality applications
Tailored solutions to meet specific business requirements and goals
Utilization of latest technology and industry best practices
Focus on user experience and seamless user interface design
Flexible engagement models to fit any budget and timeline
Strong project management and transparent communication throughout the development process
Comprehensive post-launch support and maintenance services.
15+
years of average work exp.
87%
Medior & Senior Engineers
Mobile Development
Portfolio
FAQ
What types of mobile applications do you develop?
What platforms do you develop for?
How do you ensure the quality of mobile applications?
What is your mobile application development process?
Can you provide maintenance and support for mobile applications?
Do you have more questions?