Client Testimonials
We always appreciate honest, constructive feedback from our clients and partners. That way we can develop the best possible solution for their business.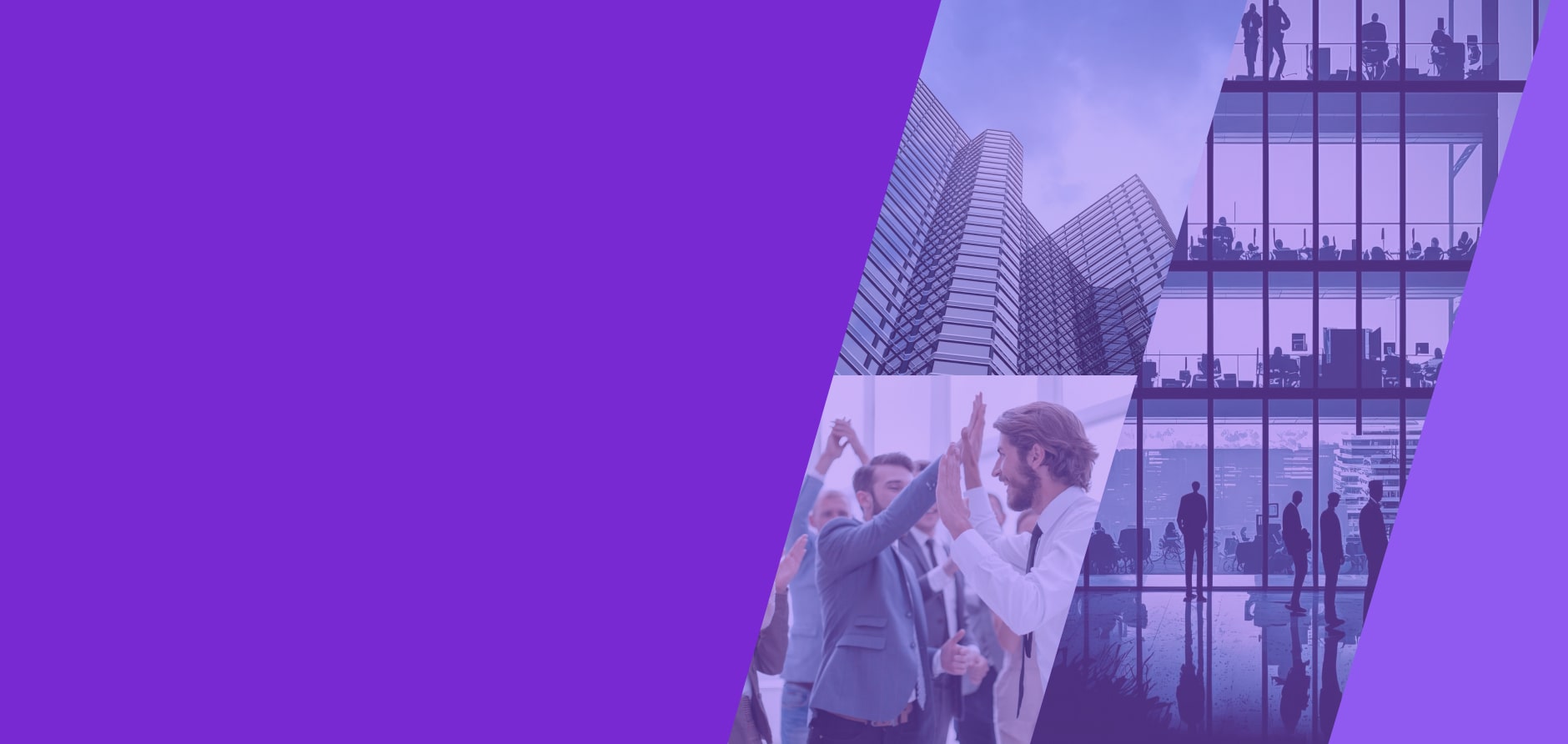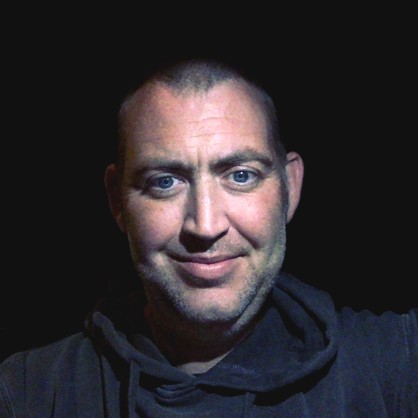 Jon Polikowski
Founder at Jupiter Labs
CodeUp has been an invaluable partner for both retained team and Fixed Scope project staffing.
They have a unique strength in providing both project and tech leadership as oversight and can adjust engineering resourcing quickly based on feedback and client needs.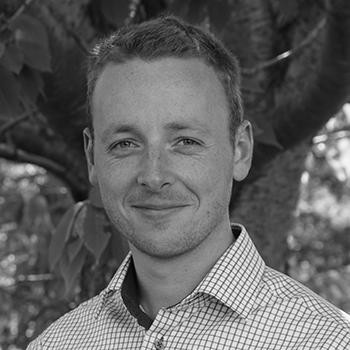 Ronnie Øymoen
CEO at SourceIT AS
I've worked with CodeUp for some months now for our client in Norway. Outsourcing can be hard, but I am impressed with the team how smooth this has been done. Continously followup combined with high tech skills is a luxury you don't see too often. I look forward working together with them for hopefully a long time.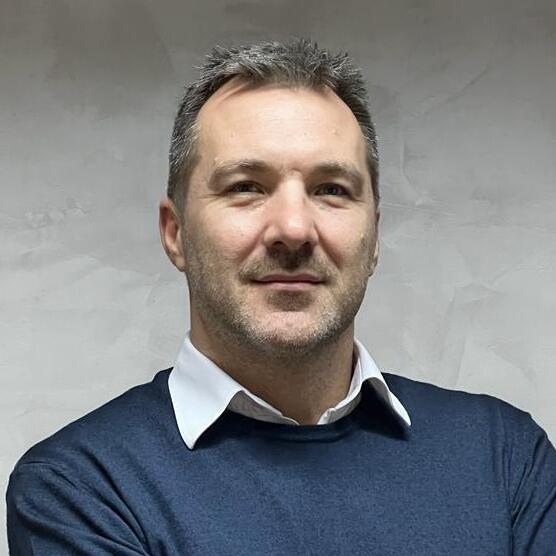 Nenad Manasijević
Director of Operations at Khaoticen
In CodeUp, we have found valuable and dedicated staff, committed to teamwork and delivering business value through excellent software solutions. Great skills, willing and able to take on difficult technical challenges on architecture and feature coding levels. Estimates were always spot-on and they consistently pushed to deliver on spec and on time.
They're also able to keep things moving when the client's goals are hazily defined -- they 'fill in the blanks' in a clever and well-reasoned way.
Two thumbs up from this corner.
We can transform your business.
Be proactive!