Database Design Services
We offer expert database design services that are tailored to meet the specific needs of your business.
We understand that database design is crucial to the success of any business, which is why we take a user-centered approach to ensure that your databases align with your unique requirements.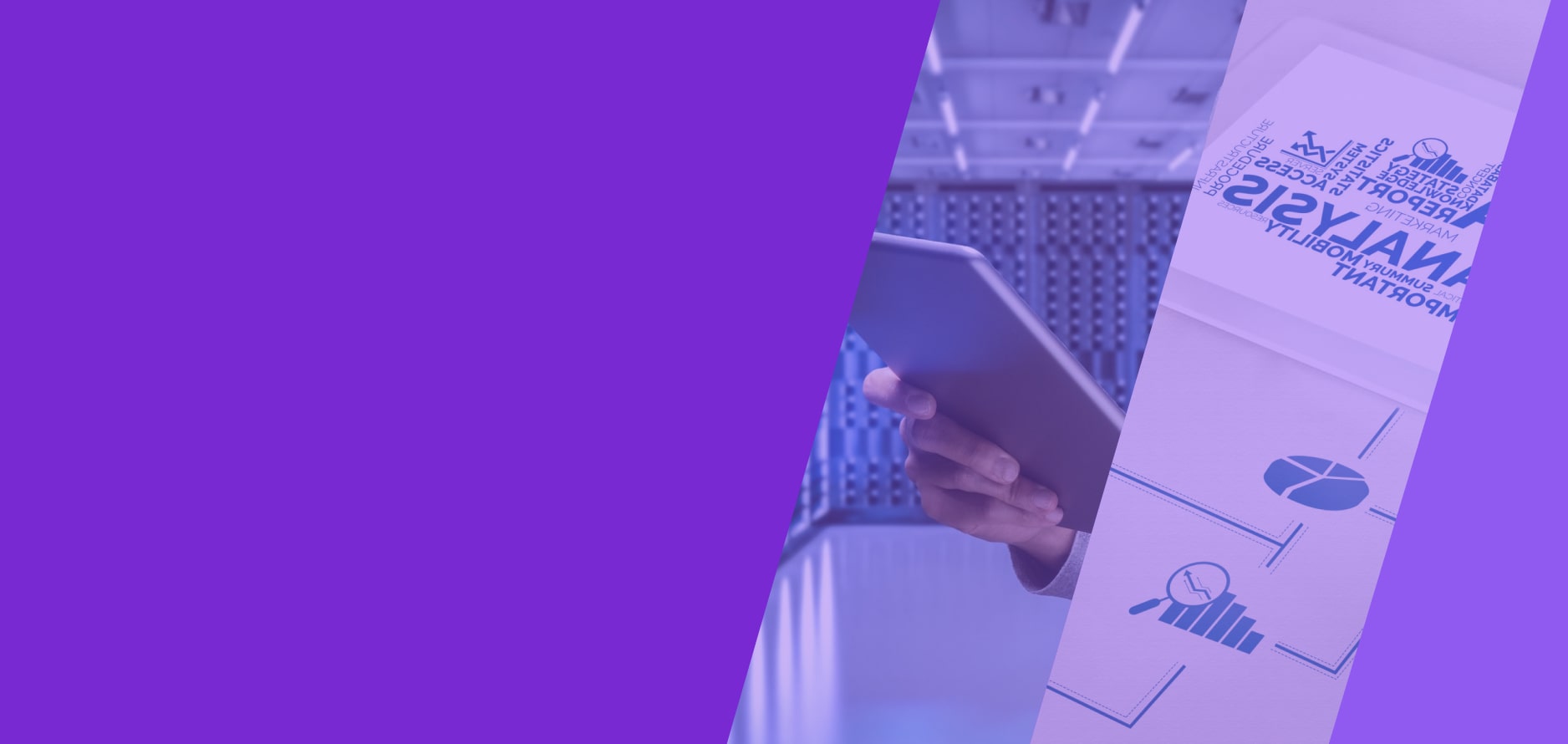 Tailor-made
Database Design Service
We specialize in creating custom database solutions that are tailored to your unique business needs.
Our team of experienced database developers will work with you to understand your business requirements and design a database that is efficient, scalable, and easy to maintain.
We offer a range of database design services to meet your needs, including:
Database Architecture Design
Our team will work with you to create a database architecture that meets your business requirements and supports your organizational goals.
Database Development
Our developers will create a custom database solution that meets your unique needs and requirements.
Database Optimization
We can help you optimize your existing database to improve performance, reduce storage costs, and increase productivity.
Data Migration
If you need to move data from one database to another, our team can help you migrate your data quickly and efficiently.
Contact Our Database Design
Expert!
Why Choose
CodeUp
With CodeUp's web development services, you can create custom applications tailored to your unique business needs. Our team of experts is fully equipped with the latest web technologies and programming languages to ensure your application is efficient, scalable and reliable.
We pride ourselves on our ability to understand your business requirements and provide high-quality solutions that meet your specific needs. We work closely with you throughout the entire development process to ensure your project is completed on time, within budget, and to your satisfaction.
Whether you need a simple website or a complex web application, our team has the expertise and experience to deliver the results you need. You can trust CodeUp for your web development needs and be confident that we will deliver high-quality work that adds value to your business.
Experienced team with a track record of delivering high-quality applications
Tailored solutions to meet specific business requirements and goals
Utilization of latest technology and industry best practices
Focus on user experience and seamless user interface design
Flexible engagement models to fit any budget and timeline
Strong project management and transparent communication throughout the development process
Comprehensive post-launch support and maintenance services.
15+
years of average work exp.
87%
Medior & Senior Engineers
FAQ
What is the importance of a well-designed database in a business?
What type of databases do you specialize in designing?
How do you ensure the security of the database?
Can you work with an existing database and optimize it for better performance?
What is the process of designing a database?
Do you have more questions?