Legal Services Software Development Solutions
We specialize in developing software solutions for legal services industry that are tailored to meet the specific needs of your business.
Our team of expert developers is dedicated to crafting intuitive, visually stunning, and high-performing software that meets your business needs and goals.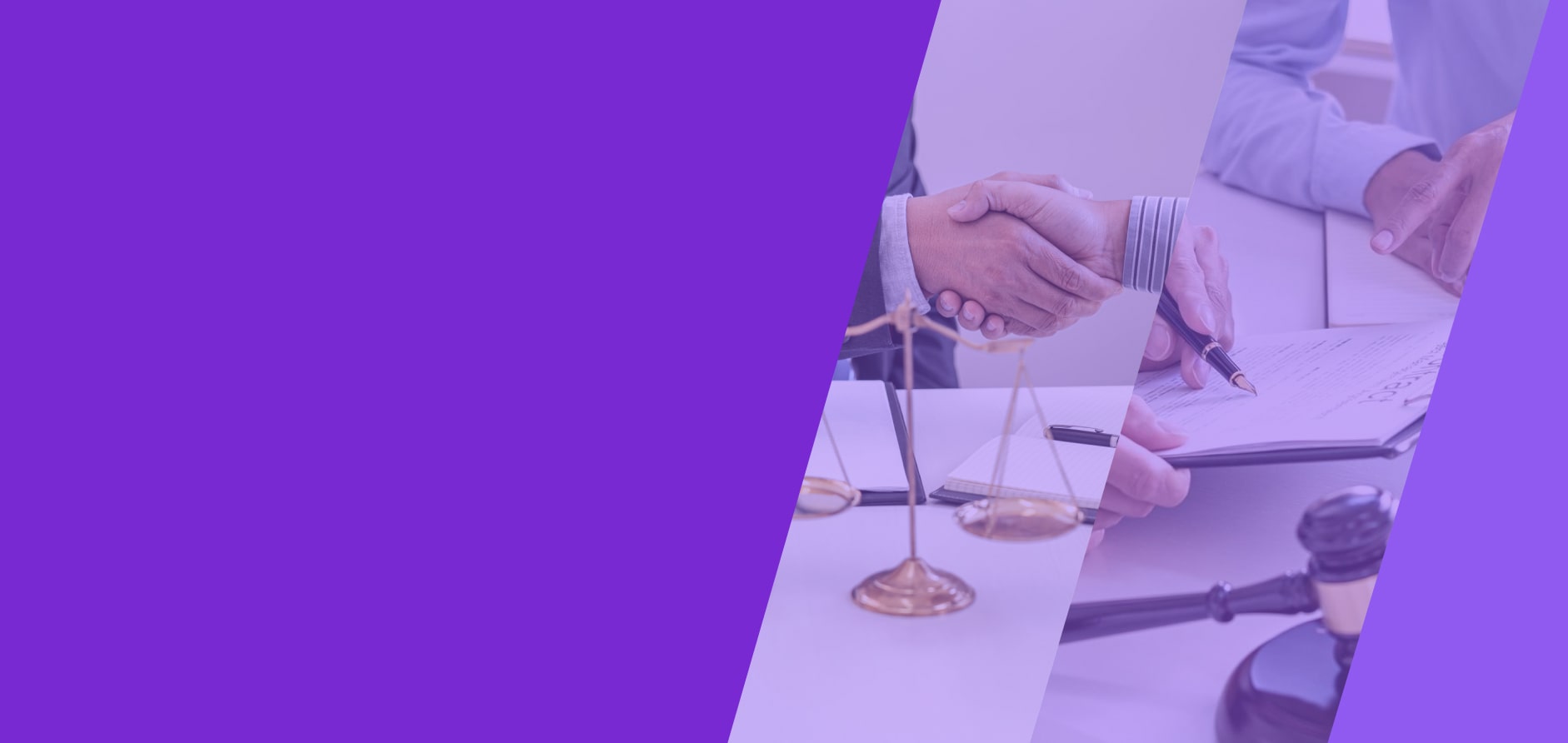 What Can
We Create
Our team of experienced developers can build a wide range of software solutions for your legal services business, including:
Case Management System
We can create comprehensive and customizable case management system that streamlines the entire case lifecycle, from intake to resolution.
Contract Management Solution
We offer tailor-made contract management solution development which provide an end-to-end platform for managing contracts, from creation to signature and renewal
Document Automation Solution
We can create automation solutions which streamlines document creation and management, reducing time and costs associated with manual document creation.
Client Portal Solution
We can build a platform that provides a centralized location for client information, document sharing, and secure messaging to improve client communication and collaboration.
Digital Signature and Authentication System
We can build digital signature and authentication system for a secure and efficient way to sign and authenticate legal documents, contracts, and agreements.
Legal Research Tools
We offer legal research tools development which can access to a wide range of legal resources, including case law, statutes, regulations, and secondary sources, to help lawyers make informed decisions and prepare for legal cases.
Contact Our Industry
Expert!
Challenges
We Address
We understand the challenges that businesses face in the legal services industry, and we are dedicated to addressing these issues by delivering software solutions that help you with:
Increasing competition
The legal industry is highly competitive, with new firms and solo practitioners entering the market. This makes it challenging for existing firms to retain clients and attract new ones.
Managing costs
Law firms have to manage various costs, including office rent, employee salaries, and technology expenses. Controlling costs while maintaining profitability is a significant challenge for many firms.
Staying up-to-date with technology
The legal industry has been slower to adopt new technologies compared to other industries. However, clients increasingly expect firms to use the latest tools and software to improve efficiency and accuracy.
Attracting and retaining top talent
Recruiting and retaining top legal talent is challenging due to the competitive nature of the industry. Additionally, younger generations entering the workforce have different expectations and needs compared to previous generations.
Meeting client demands
Clients today demand more personalized, efficient, and cost-effective legal services. Law firms must adapt to these changing client expectations while maintaining high-quality service.
Compliance and regulations
Law firms must comply with various laws and regulations, such as data protection and privacy laws, which can be complex and time-consuming to navigate. Failure to comply can result in financial penalties and damage to the firm's reputation.
Our
Advantages
Dedication
As a medium-sized development company, we have the resources to tackle big projects and pay close attention to each client to secure successful business. Our prosperity is tied to your achievement.
Domain Knowledge
We have a deep understanding of technology and have extensive experience working in various industries. This allows us to quickly understand the unique needs and challenges of each project, and to deliver effective solutions faster and more efficiently.
Cost Efficiency
By utilizing the latest technologies and tools, we can streamline processes and reduce manual work, ultimately leading to cost savings. We have a proven track record of delivering projects on-time, on-scope and on-budget, withouth suprises.
15+
years of average work exp.
87%
Medior & Senior Engineers
FAQ
What custom development services do you offer for legal services industry?
How can your custom development services help our law firm?
Can you develop custom applications for legal research and document management?
Do you provide data analysis and visualization services for legal services industry?
Can you integrate our existing legal software systems with tailor-made software solutions?
Do you have more questions?