Finance & Banking Software Development Services
We specialize in developing software solutions for finance & banking industry that are tailored to meet the specific needs of your business.
Our team of expert developers is dedicated to crafting intuitive, visually stunning, and high-performing software that meets your business needs and goals.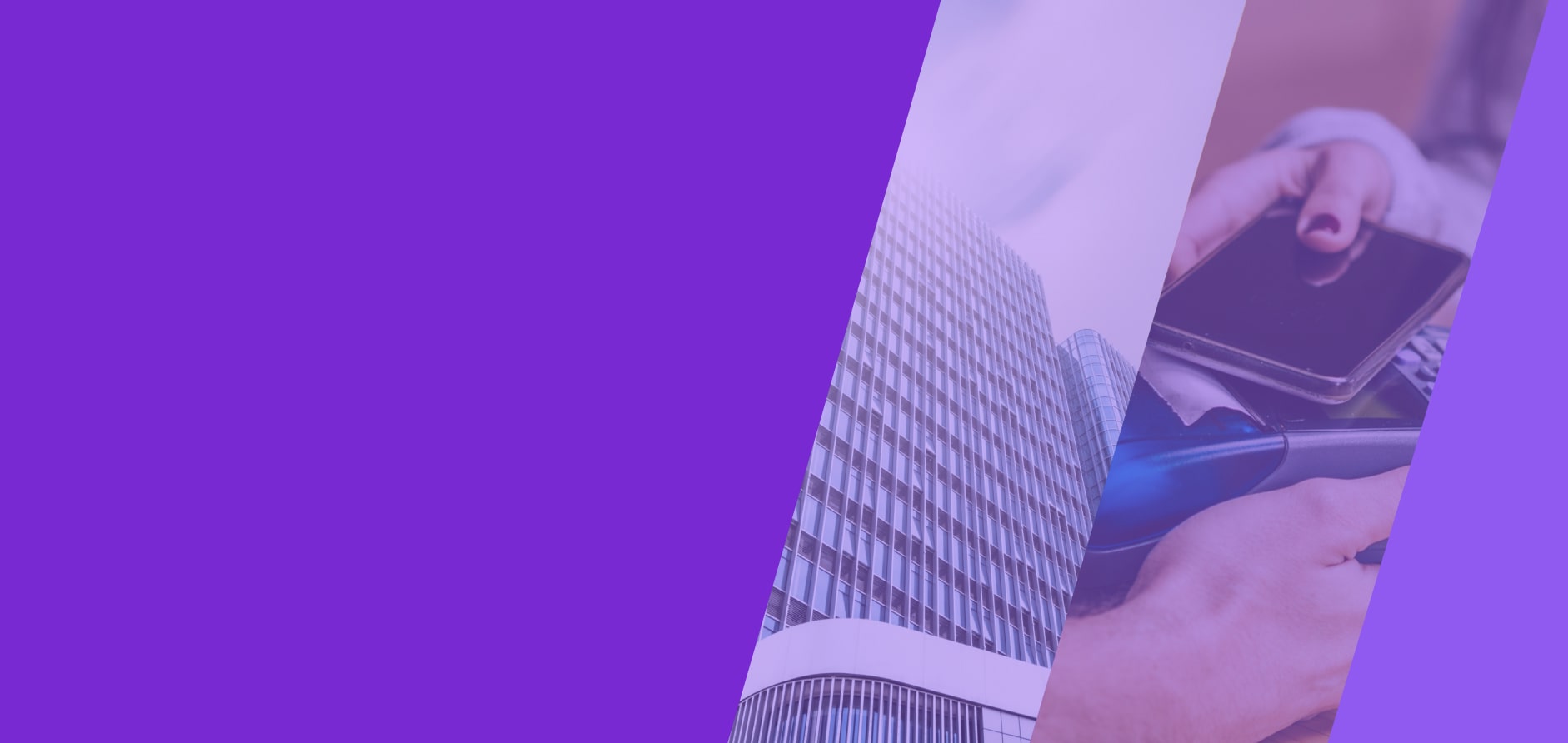 What Can
We Create
Our team of experienced developers can build a wide range of software solutions for your finance and banking business, including:
Online Banking Platform
An all-in-one online banking platform that offers your customers the convenience of banking anytime, anywhere.
Payment Gateway Integration
Our team of experienced developers can help you integrate your payment gateway to your website or mobile application.
Online Credit Calculator and Management
Online credit calculators can help your customers calculate their loan eligibility, repayment schedules, and interest rates.
Mobile Banking App
Mobile banking app provides customers with the flexibility to manage their finances on-the-go.
Investment Management Software
Investment management software helps financial institutions manage their investments and portfolios efficiently.
Automated Accounting System
Automated accounting system helps businesses in the finance industry manage their accounting tasks more efficiently.
Contact Our Industry
Expert!
Challenges
We Address
We understand the challenges that businesses face in the finance and banking industry, and we are dedicated to addressing these issues by delivering software solutions that help you with:
Data security and privacy concerns
Compliance with regulations
Improving customer service and satisfaction
Seamless integration of multiple systems
Managing and mitigating financial risks
Efficient and accurate financial reporting
Our
Advantages
Dedication
As a medium-sized development company, we have the resources to tackle big projects and pay close attention to each client to secure successful business. Our prosperity is tied to your achievement.
Domain Knowledge
We have a deep understanding of technology and have extensive experience working in various industries. This allows us to quickly understand the unique needs and challenges of each project, and to deliver effective solutions faster and more efficiently.
Cost Efficiency
By utilizing the latest technologies and tools, we can streamline processes and reduce manual work, ultimately leading to cost savings. We have a proven track record of delivering projects on-time, on-scope and on-budget, withouth suprises.
15+
years of average work exp.
87%
Medior & Senior Engineers
FAQ
Can your custom development services help us automate our financial processes?
Can you build tailor-made software to help us manage our investment portfolios?
How can your custom development services help us comply with financial regulations?
Can your custom development services help us integrate with third-party financial services providers?
Can you build tailor-made software to help us improve our customer experience?
Do you have more questions?