Loyalty Software Development Services
We specialize in developing software solutions for loyalty industry that are tailored to meet the specific needs of your business.
Our team of expert developers is dedicated to crafting intuitive, visually stunning, and high-performing software that meets your business needs and goals.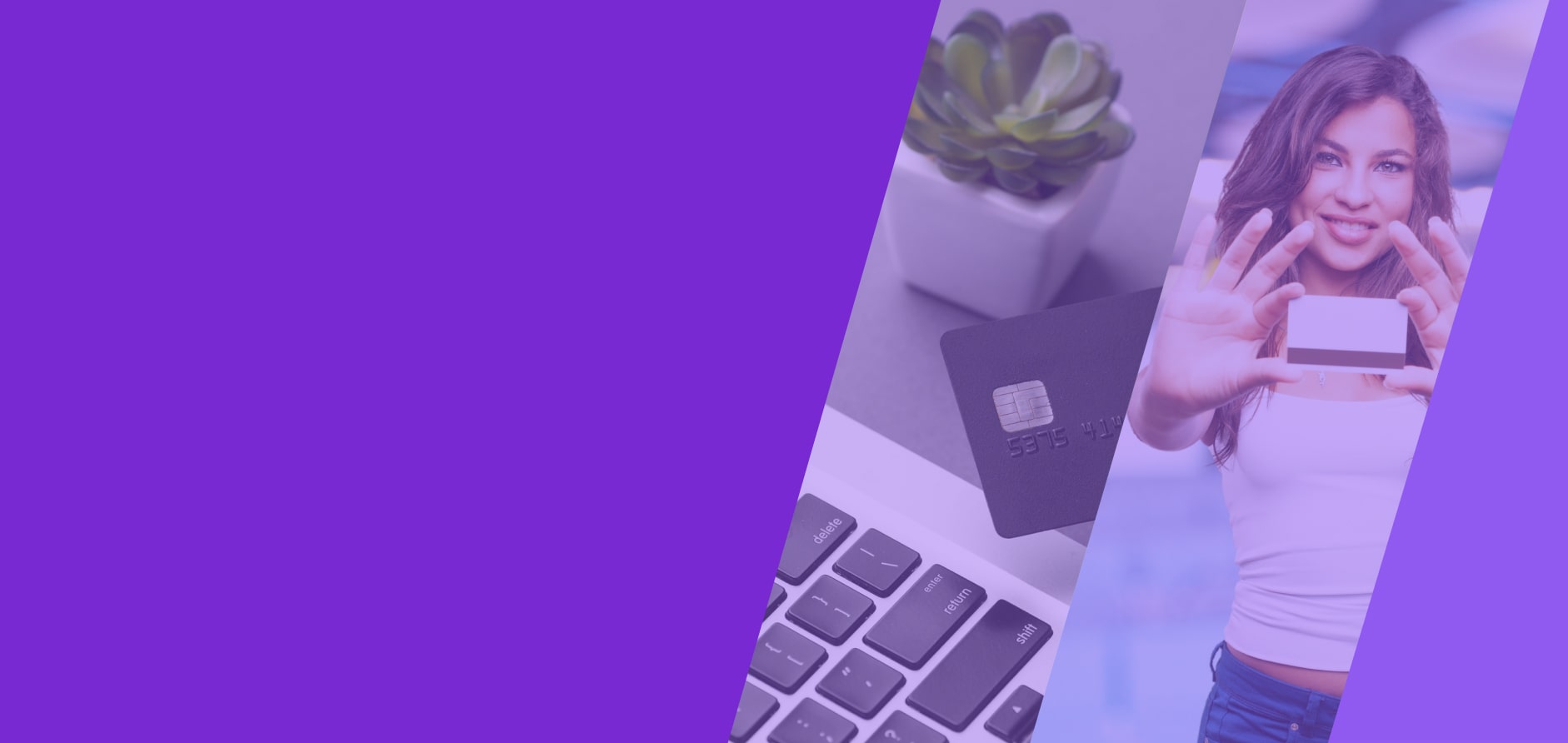 What Can
We Create
Our team of experienced developers can build a wide range of software solutions for your loyalty business, including:
Customer Loyalty Programs
We develop custom loyalty programs to help businesses increase customer retention and drive repeat sales. Our loyalty programs can be tailored to suit the unique needs of your business and can include features such as rewards points, discounts, exclusive promotions, and more.
Customer Data Management
We develop data management solutions that help businesses to effectively collect, manage, and analyze customer data. By gaining valuable insights into customer behavior and preferences, businesses can better understand their customers and create more personalized experiences that drive loyalty.
Mobile Apps
We build mobile apps that allow businesses to connect with their customers on the go. Our mobile apps can include loyalty program features, push notifications, and other tools to help businesses engage with their customers and build loyalty.
Marketing Automation
We develop marketing automation solutions that help businesses to streamline their marketing efforts and deliver targeted messages to customers at the right time. By automating marketing tasks, businesses can save time and resources while delivering more personalized messages to customers.
Customer Feedback Management
We develop customer feedback management solutions that help businesses to collect and analyze customer feedback, enabling them to improve customer satisfaction and loyalty. By listening to customers and acting on their feedback, businesses can build stronger relationships and drive loyalty.
Multi-Channel Engagement
We help businesses to engage with their customers across multiple channels, including social media, email, and SMS. By meeting customers where they are and delivering consistent experiences across channels, businesses can build stronger relationships and drive loyalty.
Contact Our Industry
Expert!
Challenges
We Address
We understand the challenges that businesses face in the loyalty industry, and we are dedicated to addressing these issues by delivering software solutions that help you with:
Customer Engagement
Our loyalty solutions help boost customer engagement by creating personalized rewards programs and incentives that keep customers engaged and loyal.
Data Insights
We help businesses overcome this challenge by providing powerful data analytics tools that help you understand customer behavior and preferences, enabling you to make data-driven decisions.
Program Management
Our loyalty solutions provide effective program management tools, allowing businesses to streamline processes and ensure their loyalty programs are managed effectively.
Flexibility
Our loyalty solutions offer flexible program structures that can be tailored to meet the needs of any business or customer base.
Seamless Integration
Our solutions integrate seamlessly with other business systems, providing a seamless and cohesive customer experience.
Personalization
Our loyalty solutions offer advanced personalization features that allow businesses to create customized rewards and incentives that resonate with each customer, leading to higher engagement and retention rates.
Our
Advantages
Dedication
As a medium-sized development company, we have the resources to tackle big projects and pay close attention to each client to secure successful business. Our prosperity is tied to your achievement.
Domain Knowledge
We have a deep understanding of technology and have extensive experience working in various industries. This allows us to quickly understand the unique needs and challenges of each project, and to deliver effective solutions faster and more efficiently.
Cost Efficiency
By utilizing the latest technologies and tools, we can streamline processes and reduce manual work, ultimately leading to cost savings. We have a proven track record of delivering projects on-time, on-scope and on-budget, withouth suprises.
15+
years of average work exp.
87%
Medior & Senior Engineers
FAQ
What types of custom development services do you offer for the loyalty industry?
Can you help us create a new loyalty program from scratch?
Can you help us integrate our existing loyalty program with our CRM system?
Do you provide ongoing support and maintenance for loyalty platforms?
Can you help us leverage data analytics to optimize our loyalty program?
Do you have more questions?